Contact Us
Lezamiz Real Estate Co.
705 Fillmore Street
Twin Falls, ID 83301
Text: 208-731-1499
Fax: 208-732-5384
Owner,
Certified Residential Specialist,
Certified Real Estate Brokerage Manager

Realtor / Buyer Specialist
Realtor / Buyer Specialist
Realtor / Buyer Specialist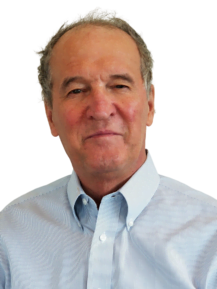 Contact Us
Our Staff
non-licensed
Dannie handles all of our listing information and property research.  Namely, any questions about a listing she'll know the answer and if she doesn't she'll know where to find it.  Notably, Dannie keeps you informed on your property listing and showing feedback.  Markedly, Dannie is the executive assistant for Sid, being the primary contact for his appointments.  She is Sid's right-hand person here in the office. If Dannie doesn't know the answer, she'll certainly find out.
Anything that happens with offers and pending property contracts, Julia is the go-to person.  Chiefly, Julia has the information on closings, when, where, and how.  In addition, if you have any questions regarding the contracts for your property, she will be able to help. Expertly, Julia has the answers to any repairs going on with the property after a pending contract.  Similarly, Julia is Sid's other-right hand person in the office.  If she doesn't know the answer, she'll research your question and get the answer to you.
Services coordinator.  Specifically, makes sure services like Update Now Pay Later and repair services for property listings get resolved and billed with our vendors.
Lela is the accounting specialist.  She handles all the billing and payments as well as our payroll.  Certainly, any questions concerning billing or payments to and from Lezamiz Real Estate Co. or Lezamiz Property Management, LLC should be directed to Lela.
"Real Estate Agents You Can Rely On."
– Estate Digest
*clicking send you agree to contact through text and email.