Twin Falls Idaho Real Estate
Property Search
We take your worries

away

.
We all have those little home fix-up projects we never seem to have time, energy, or money to get done.  Well worry no more! The best part, you don't pay a thing until your home is sold.
We have a proven track record of selling homes. Realtor Magazine says we are one of the Top 100 sales teams in the USA.
Want your house sold? Sell with Sid.
Twin Falls Idaho Homes for Sale
Homes For Sale In Our Favorite Cities

Near

Twin Falls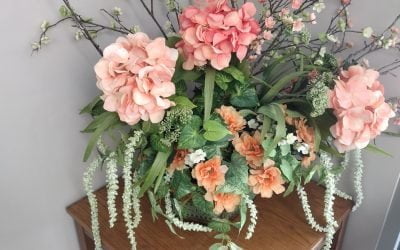 Did You Know?Staging your home for showings during the holidays can be a fine balancing act. You want to enjoy the season with the decorations you are accustomed to and traditions that your family enjoys. But you cannot overwhelm a buyer with too many personal and...
read more
A 

Special

Message From Sid & Ricki Lezamiz
We hope you find this website useful and fun while you navigate through the Twin Falls Idaho Real Estate Market.
If you have any questions, comments, or concerns please don't hesitate to Contact Us.
Sell your home with a Realtor that has a proven ability and the track record of selling homes.
Sell with Sid
Never worry about those repairs that have to be done before you can sell your home. Lezamiz Real Estate Co. does it all, and you don't pay a thing until your home sells.
Take your worries away