Sid Lezamiz
Owner / Broker, CRS
Finding your dream home or finding a buyer for your home or property, is only part of the challenge of a successful transaction. There are many details that need to be managed through closing, and Lezamiz Real Estate Co. brings the depth and breadth of skills and experience required to ensure your transactions go smoothly. Our commitment is to provide you the quality of service and communication you desire and deserve.
Pronounced – La-thaw-meeze  – Thanks, 95.7 KEZJ – Southern Idaho's Best Country
Hello, I'm Sid Lezamiz.
I was born and raised in the Magic Valley, I have invaluable knowledge of the local community. My five siblings and I grew up on the ranch that is still owned and operated by my family. I continued to work on the ranch until Feb. 2, 1991 when I traded in my boots for a career in real estate. From the onset, I built my career on hard work, consideration for my clients, and my dedication to provide excellent service.
Since 1991, I have obtained the following licenses, certifications, and accreditation: Real Estate Broker License, GRI (Graduate of Realtor Institute), Certification CRS (Certified Residential Specialist), Certification CRB (Certified Residential Broker), Certification Accreditation in Real Estate Law, Real Estate Appraisal, Real Estate Finance and, Broker's Administration. Then in 1999 I opened Lezamiz Real Estate Company, with a dedicated support staff and agents the company's nontraditional, innovative "Team" approach has helped me provide even better service to the residents of the Magic Valley. All total I've been helping people buy and sell real estate for over 30 years.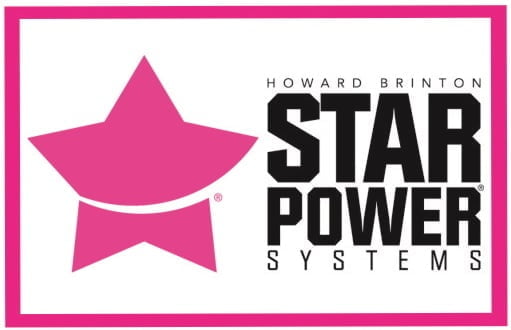 Sid was chosen by Star Power, a National Real Estate Training organization that chooses a select few, among the top real estate agents from the USA and Canada.
This elite group shares their marketing campaigns, sales and production training, and state of the art Real Estate techniques; training other stand out real estate agents and companies throughout the United States and Canada.
I've Been Buying and Selling Real Estate For Over 30 Years!
Looking for a place to call your own in Twin Falls Idaho, or selling your home in the area? I'm here to help. I'm a dedicated, professional real estate broker with thirty years of full-time experience selling homes in the Magic Valley, including Twin Falls, Jerome, Shoshone, Burley, Hanson, Kimberly, Filer and Buhl.​
Homeowners and purchasers throughout the Magic Valley know that I offer friendly, attentive service and exclusive access to the best listings on the market. I'm also a member of the community myself, and live in Twin Falls with my wife Ricki and our four year old son. Twin Falls is a great place to live. I am devoted to helping you find the perfect home for you or your family.
Testimonies from past clients.
"I thought Lezamiz Real Estate was very helpful in the process because I have never bought or sold property or been a personal representative of an estate. They walked me through the whole thing. We actually sold the home for more than we were expecting. I found Lezamiz Real Estate to be courteous, respectful and friendly. Good with the communication through the process, and would answer my questions and get back to me quickly. On all the meetings and discussions on the sale Lezamiz Real Estate followed through with everything they said they would do."
"We had our house on the market before and it did not sell. We hired Sid and his professional team at Lezamiz Real Estate Co and we sold our home very quickly. We found all at Lezamiz Real Estate Co to be so friendly, knowledgeable, and easy to work with. The dealt with all the closing details, and we just showed up to sign, and pick up our check.
We believe they are simply the best in the business, and would recommend them to everyone!!"
Sid Lezamiz Page
*clicking send you agree to contact through text and email.