Homes for Sale

with Lezamiz Real Estate Co.
sell faster and for Top $ with


Update Now Pay Later

.
Update Now Pay Later is designed with the home owner in mind, especially in the Twin Falls Idaho Real Estate market. We all have those little home fix-up projects we never seem to have time, energy, or money to get done.  Well worry no more as this program is tailored to make it easy and painless to get all those little annoyances done, so you can finally cross them off of your to do list.
Your home is important, as our homes are generally the biggest investments we own.  Statistics show a home that has been updated will sell for significantly more money than the cost of the upgrade. Generating that positive first impression is critical in getting your home sold for the most money. Update Now Pay Later will get you that leg up, to sell quick!
Sell Real Estate with Lezamiz Real Estate Co., you won't find us to be the typical real estate agency; instead you'll find a family atmosphere and a powerful team that gives you the personal and dedicated attention you deserve.​
We have a dedicated Client Care Specialist who is available to answer your questions about the listing process (putting your property on the market), advertising, open houses, and provide showing feedback and offer suggestions to you.  We have an in house Escrow Manager who tracks your sale or purchase from the beginning and works closely with title companies, lenders, agents, appraisers, and vendors to ensure that the transaction will close successfully.  We also have a dedicated Marketing Manager who assists the agents in marketing homes and posts your property on Social Media and other internet sites.
In addition we work closely with Lezamiz Property Management, LLC., who can assist you in finding a temporary home (if needed) while in transition or awaiting new construction to be finished.
Lezamiz Real Estate Co.




Top 100 Sales Team in the Nation
We have a proven track record of selling over 300 homes per year! Lezamiz Real Estate Co. received the coveted award as one of the top 100 sales teams in the USA by Realtor Magazine.
Sell Real Estate with Sid
Sid was chosen by Star Power, a National Real Estate Training organization that chooses a select few, among the top real estate agents from the USA and Canada.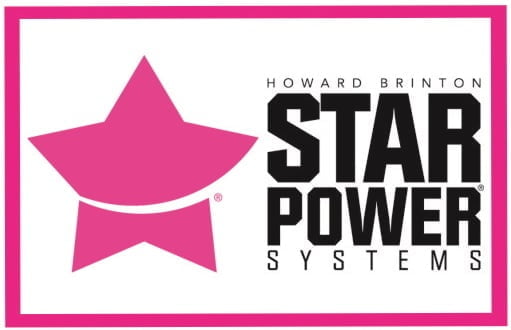 Update Now Pay Later
Update Your Home, Pay at Closing
Sell Real Estate!
*clicking Sell My Property! you agree to contact through text and email.